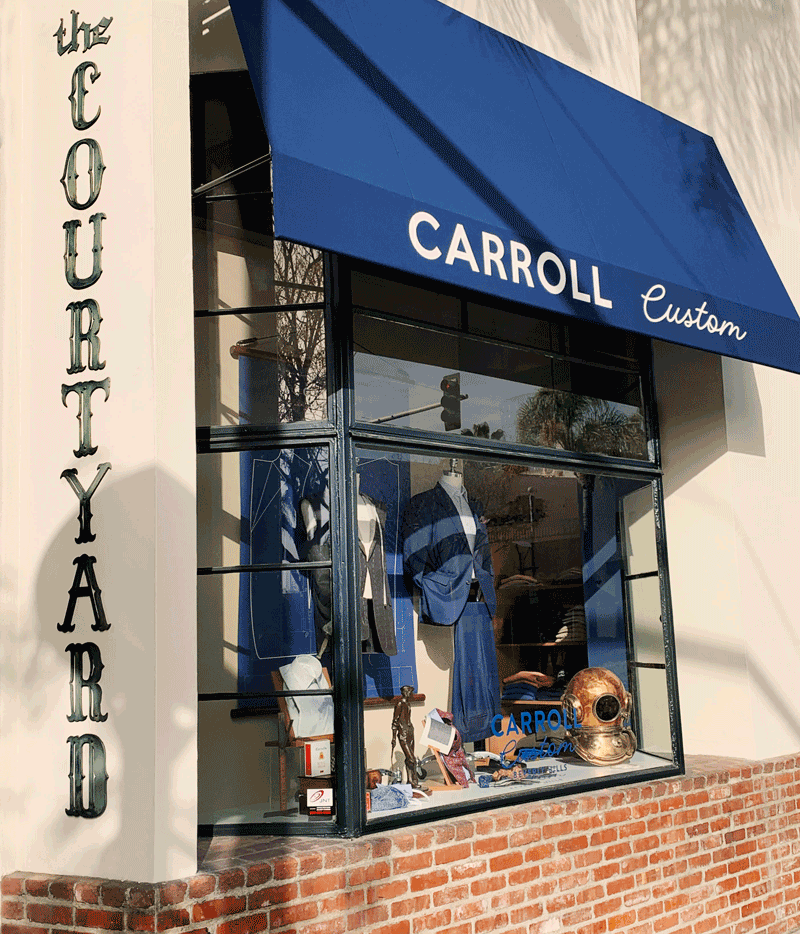 Discover the Custom Experience
Clothing crafted to your personal taste
Carroll Custom was designed to provide you with the optimum custom experience. You will work personally with John Carroll to select the right model for your physique. We then choose fabrics which fit your personal style, taking into account the proper weight and wear ability. The details are important – linings, buttons, pocket treatment, personalized monograms – all will be specifically chosen to make your garment unique to you.
Once your personal garment has been made, the final fitting will be done in our shop to make sure the fit and comfort are to your liking.
Custom clothing is no longer a privilege afforded a select few. We can design and tailor a suit, sport jacket, slack and shirt around what you are comfortable spending on a garment.
Custom Suits & Sport Jackets
Each of these hand tailored garments brings a unique level of quality and expression to the custom experience.

Oxxford Clothes is the only manufacturer in America that tailors custom garments by hand. They have been committed to handcrafting the finest suits and sport coats in the world for 100 years.
Hand-made in Chicago since 1916.

Ravazzolo represents the true expression of classic Italian fashion.  Six generations of the Ravazzolo family continue to strive for product perfection using the world's finest fabrics coupled with old world Italian hand work.  This passion for excellence produces a garment that is a man can wear with confidence and comfort.

Samuelsohn combines the best of modern technology with refined artisan handwork for a distinct look along with performance, durability and comfort.  Samuelsohn's made to measure experience features the world's finest fabrics along with unique details to make your garment yours alone.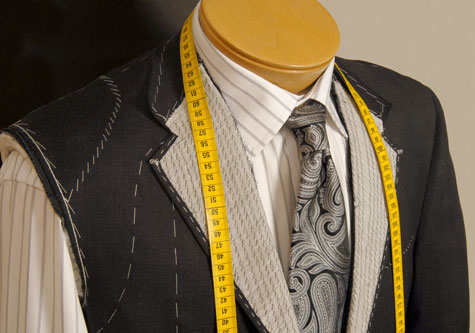 Prima Volta
Unique to Carroll Custom, Prima Volta (translated "First Time") is designed to introduce a gentleman to the joy of custom/made-to-measure clothing.  Using fine fabrics and a classically tailored make, this nicely priced garment is the perfect foray into custom clothing.
Custom Shirts
There are few greater pleasures than wearing a custom shirt that has been specifically cut, designed and sewn for you.

An American institution worn by statesmen, entertainers and captains of industry, Hamilton Shirts isn't just a brand—it's a legacy. For more than a century, the Hamilton family has worked to customize shirts with the best possible fit to provide a gentleman with his ideal shirt. Today, they continue to marry stylish design and informed craftsmanship with the finest cotton and linen fabrics from Italy and Switzerland.
Canon Collection
Our Canon Collection of fine dress and sport shirts allows a gentleman to find a quality custom shirt at a price point more comparable with an off the shelf shirt. With over 24 collar choices, 8 pockets and numerous cuff, monogram and other details, our Canon Collection is a great entrée into having custom shirts.
The Fabrics
Offering the finest fabrics and woolens from the most esteemed mills in Italy, Great Britain, and Belgium.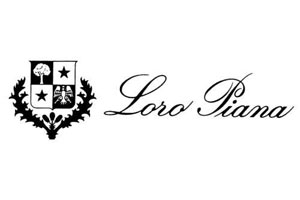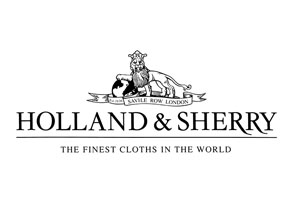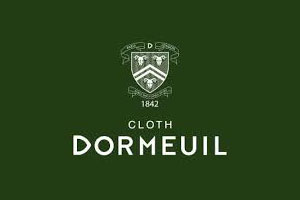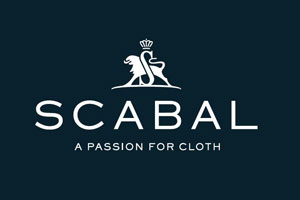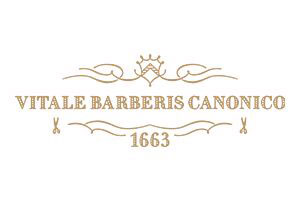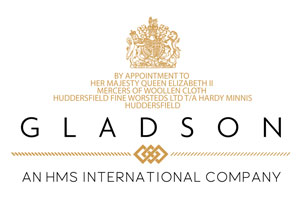 Personalized Service, your home or office
We live in a fast moving world and our schedules often don't allow us the time to do everything we need to accomplish. John Carroll can make a personal visit to your home or office to personally fit you and show you a collection of fabrics tailored to your liking.
Concierge Service
Whether it's groomsmen who require tuxedos, a distinct event that needs a unique stylist or exclusive gifts for holiday or a special occasion, John Carroll has the knowledge, experience and resources to make this happen. We can assist you with most any project that comes our way.